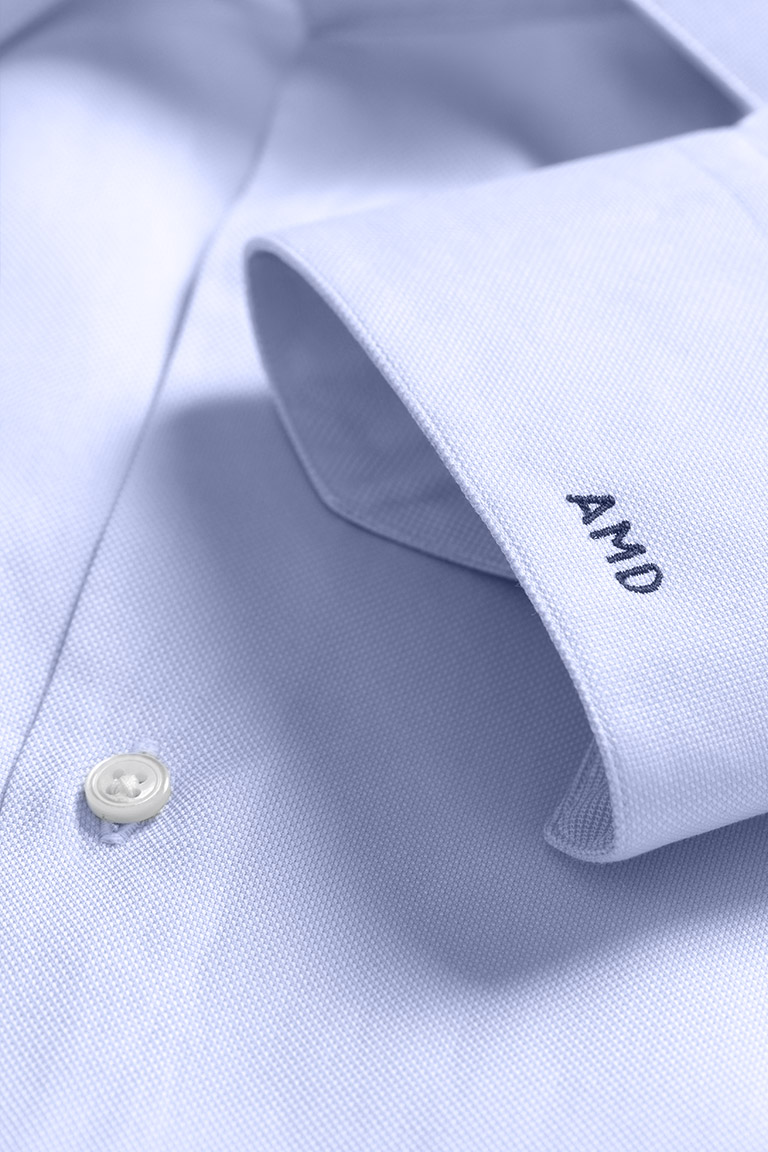 Scappino Exclusive Custom Tailored
Scappino Exclusive Custom Tailored is a service of the highest international quality, which we have developed from more than 75 years' experience in the design and production of fine clothes for men.
Custom Tailored Shirts & Ties
This service allows you to create Bespoke Shirts from exclusive Italian and English fabrics from the most prestigious international textile houses renowned for their high quality and tradition, curating an exquisite collection of fabrics consisting of more than two hundred designs for you to choose from. Our staff will introduce you to the collection of fabrics to make your shirt with variants of collars, cuffs, cuts, pockets, embroidery, and more. We have 6 price categories depending on the quality of the fabric chosen.
Custom Neckwear, far from mass production and rote machining, our artisans who craft the Hand Made and 18th Century lines proudly boast the mastery of their ties as signature items. Choose every aspect, from the fabric to the length, width, number of folds and the final hand embroidery. Enjoy the peace of mind that your chosen piece is not an anonymous garment but a hallmark that reflects your personality and lifestyle.
This is how we're reviving the centuries-old tradition of Italian artisans and tailors, relying only on the purity and impeccability of the hand that skillfully shapes designs of the highest quality.